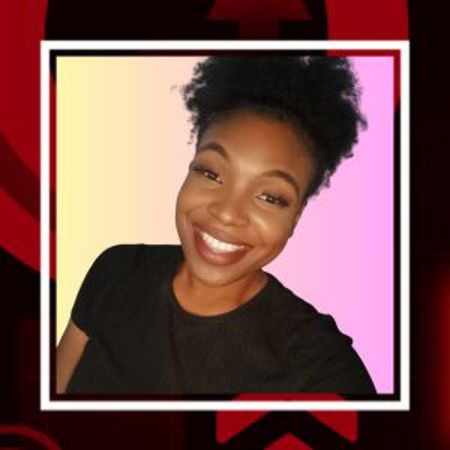 ---
Paula Oyinkan
Affiliate Lead Western Europe , Avon
---
Paula Oyinkan is an Affiliate Marketing Specialist currently working at Avon. She has worked in the digital marketing industry for over 6 years and specialised in affiliate marketing for 5 years.
Paula studied Law at Nottingham Trent University. Since then she has, not only, thrived in the marketing sector but has started numerous business ranging from a footwear brand to a black empowerment movement.
Because of her entrepreneurial flair, Paula also has a passion for teaching and supporting small businesses with their marketing.