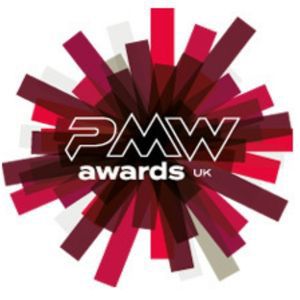 ---
"Doing More with Less at a Global Scale"
The Media Image
---
Client: LSEG

In 2022, our team was given the ultimate challenge of providing the same quality of performance with a 20% decrease in budget. The task at hand required a herculean effort due to the unique difficulties we had to face in our industry. LSEG is a highly regulated company at the highest levels of the UK government. Therefore, we have a strict adherence to data privacy restrictions and have to be more creative with the ways we optimise towards our end goals.
To deliver on our ambitious targets, we moved to a more sophisticated optimisation model, which included the use of offline data to inform our strategy at a granular product level. We also made the most out of additional testing and expansion opportunities to meet our business goals, rather than just scaling back for efficiency. This includes the likes of product expansion and local language expansion in APAC and LATAM countries, all of this being done with limited resources on client (2-people team) and agency side. Most importantly, we successfully exceeded the expectations of our initial targets, surpassing both our revenue and ROI targets. These results made paid search a key growth element at LSEG, and we believe that the global scale and complexity of these efforts are worthy of industry-wide recognition.