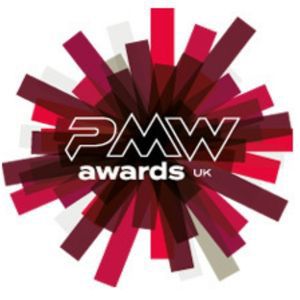 ---
Prepped, Primped and Primed for Peak
MediaCom and Awin
---
Client: Boots UK

After an extremely successful 2020, adapting to the swift post-pandemic consumer behaviour changes, Awin and MediaCom were set some ambitious targets to keep performance flat in 2021. On first look, this seemed achievable, but considering 2019 to 2020 growth was 36%, it was going to be a challenge to uphold.

Awin, Boots UK & MediaCom have worked together successfully for several years now, with the scope of the relationship varying over time. For the first time in two years, the entire programme tracked through Awin from Q4 2021 following a trail with a SaaS provider for the top seven revenue driving affiliates.

The team set about identifying opportunities to improve efficiencies, optimisations and new opportunities for growth. We reviewed the successes and losses from Q4 2020 as well as 'missed opportunities' to identify ways to expand the programme throughout the quarter. We also asked our top revenue driving partners for their feedback on how we could improve.

This forward-thinking approach resulted in some of the highest results the Boots UK affiliate programme has ever seen. The close, careful, and extremely collaborative relationship between all parties have led to Boots UK seeing their best ever Cyber Week, their best Black Friday, and an overall increase of 73% in revenue YoY, over exceeding the initial target of flat YoY growth.

All team members at all levels, contributed to the quarter's planning and management, culminating in an increase of all key performance indicators to huge success, while maintaining spend efficiencies and programme optimisations.