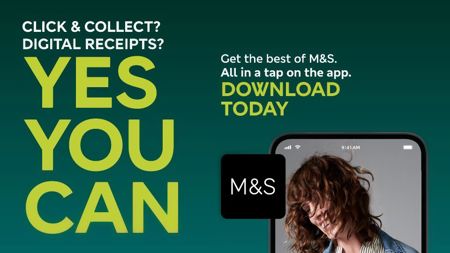 ---
An Omnichannel Approach to App Engagement and beyond - Incubeta for M&S
Incubeta
---
Client: Marks & Spencer

There's two ways to promote an app: You can set up an app install and app engagement campaigns and wait for your results.;Or you can think outside the box by looking at potential blockers preventing users from using you app, applying your learnings to develop the app to enhance traditional shopping experience, and setting up a full-funnel cross-channel campaign sequence to design your online presence around your customer needs.
M&S chose the latter and together with Incubeta and Appsflyer, they planned and executed a series of campaigns with the ultimate objective to put the M&S Sparks app at the forefront of their customer's minds, pre and post-purchase.
To meet the objective of increasing the volume of monthly app users, Incubeta built a full-funnel strategy involving Facebook/Instagram, YouTube, TikTok, Pinterest, YouTube, Snapchat, Google App Campaigns and Apple Search Ads, and executed a sequence of cross channel awareness, consideration, conversion and re-engagement strategies.