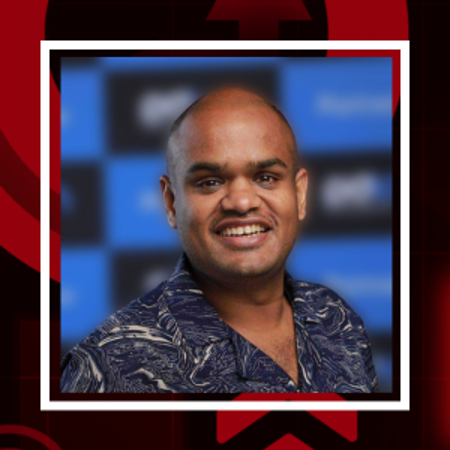 ---
Moneil Patel
Head of Strategic Growth , intent.ly
---
Moneil is a performance marketing expert with over a decade of experience helping top tier clients, agencies, and networks achieve their growth and ROI goals. He has a proven track record of success in driving results across a variety of channels, including display, paid social, social media, affiliate marketing, and conversion technologies.

Moneil has held senior roles in sales, partnerships, and account management, and has managed teams globally. He has direct experience working in a company which scaled from a start-up to reaching unicorn status, and he has a deep understanding of the organisational changes involved in a company's lifecycle.

His education includes a BSc in Psychology and a Masters in Business Psychology. He is passionate about using psychology to understand shopper behaviour and create more effective user journeys.
Moneil is currently Head of Strategic Growth at
intent.ly
Global, the award-winning shopper conversion and engagement specialists, where he leads the creation and scale-up of the Partnerships team. He is excited to be a judge for the Performance Marketing World Awards, and he looks forward to helping identify and celebrate the best in performance marketing.