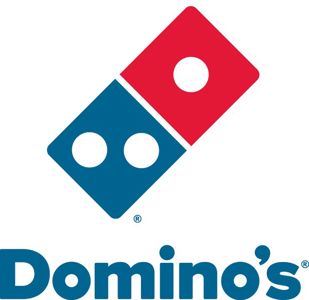 ---
Starcom & Domino's: Pizza With a Healthy Side of Search
Performics @ Starcom
---
Client: Domino's

Domino's is dedicated to delivering quality local experiences to customers. The brand works on community initiatives across the UK, Ireland and the World, as well as offering a consistent quality experience to pizza lovers everywhere.

However, coming into 2021, when it came to reaching customers via search, Domino's wasn't offering the same quality local experience. 46% of Google searches request local information, yet Domino's local store pages lacked the content and optimisation required to tap into the ample search demand that existed in the UK and Ireland. This meant poor local rankings and weakened conversion rates, with users often ending up on the Domino's home page rather than content tailored to suit their needs.

Knowing the huge opportunity this represented, we coordinated a strategy alongside Yext to deepen the brand's presence across the local search landscape aiming to move Domino's local store pages to first position Google rankings and delivering organic revenue growth through local pages.