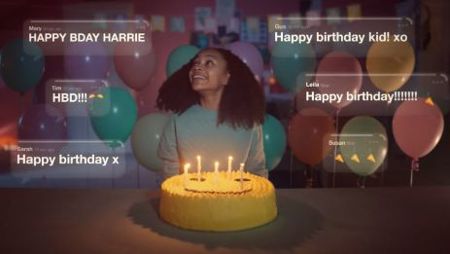 ---
EE Phonesmart: Winning parent trust to help kids to be safe and kind online
Essence, Digitas & Saatchi & Saatchi
---
Client: EE

In October 2021, EE partnered with internet experts and children's charities to launch its PhoneSmart Licence to help navigate owning a phone for the first time, equipping young people with an understanding of phone safety. The free online programme provides young people with the tools and confidence to use phone technology safely and responsibly before they get their first phone.

For the launch, we needed to drive awareness of EE's 'Stand against Online Hate' platform and build recognition of EE Phonesmart License to drive take up of the Phonesmart license. To get the message to the kids, we started with the grown-ups through a series of partnerships with carefully selected influencers.

PhoneSmart was a huge success, driving 1.7 million engagements, thousands of sign ups and generating interest and recognition amongst our core audience.