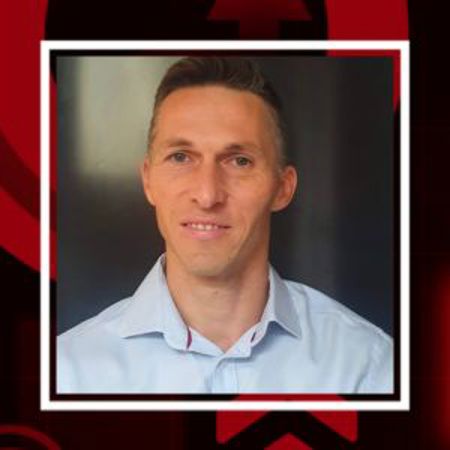 ---
Aleksei Badianov
Principal Product Manager , Motorway
---
Product Management Professional with over 10 years of international experience. Aleksei is passionate about connecting performance marketing to product management, ensuring that the products he creates meet the needs and expectations of the customers and the market. He has extensive experience in working closely between Product, Marketing and Sales teams, playing the role of organisational glue to let various teams achieve synergy in product innovation and business growth.
In Amazon, he is responsible for Power Features for growing online sellers selling their products through multiple marketplaces and ecommerce websites.
In Maxoptra, he was responsible for SaaS product growth in 12 countries, including inbound and outbound sales. He led research and development of an innovative cloud-based routing and scheduling platform.
In Maxoptra, he also established a successful network of reselling and referring partners, resulting in continuous phenomenal revenue growth rates. He drove the partner acquisition, onboarding, training, and support processes, building strong relationships with key stakeholders.